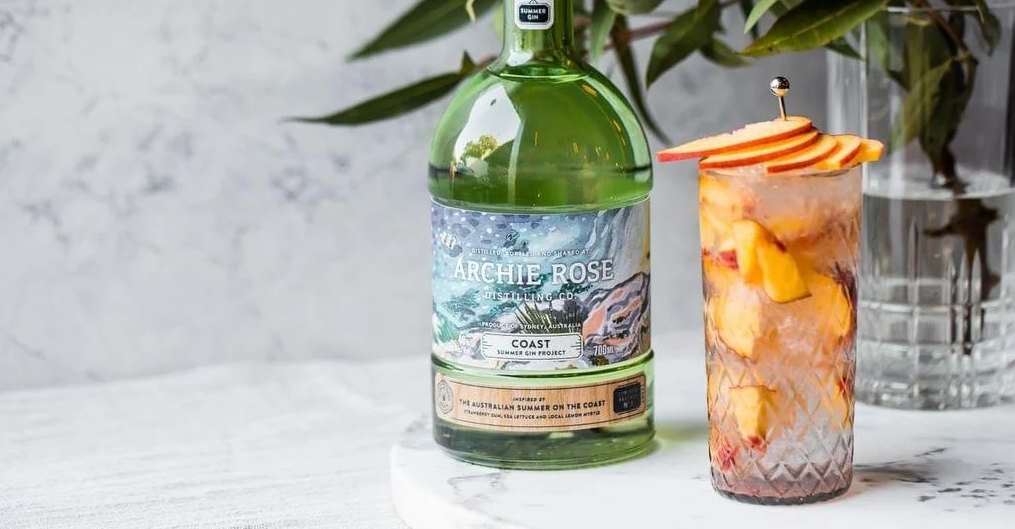 Customer Highlight Story
How Archie Rose Generated 230% More Digital Marketing Revenue
Archie Rose Distilling Co. is a Sydney-based distillery renowned for its gin, vodka and whisky. Established in 2014, they're the first independent distillery of craft spirits in Sydney since 1853. Their handcrafted and artisanal approach focuses on the experience. Craft spirit enthusiasts can visit the distillery, sip beverages in an atmospheric bar and tour the facilities.
Frequently asked questions
To help you make the most-informed decision, here are common questions customers ask us. More questions? Scroll down, fill out the form, and just ask.
Let's increase your sales.
Claim your $2,000 Audit for FREE by telling us a little about yourself below. No obligations, no catches. Just real, revenue results.