PERSONAL INFORMATION WE COLLECT
Personal information that we collect involves identifiable and non-identifiable information. Identifiable information includes a person's name, age, email address, mailing address, contact number. On the other hand, Non-identifiable information includes information about your device, IP address, web browser, time zone, how you browse the site, what referred you to here.
HOW DO WE USE YOUR PERSONAL INFORMATION?
The collected information is used to provide you with the following services:

To improve customer experience on the website

To improve our site

To run a promotion, ads, and surveys that are interested in you

To deliver periodic emails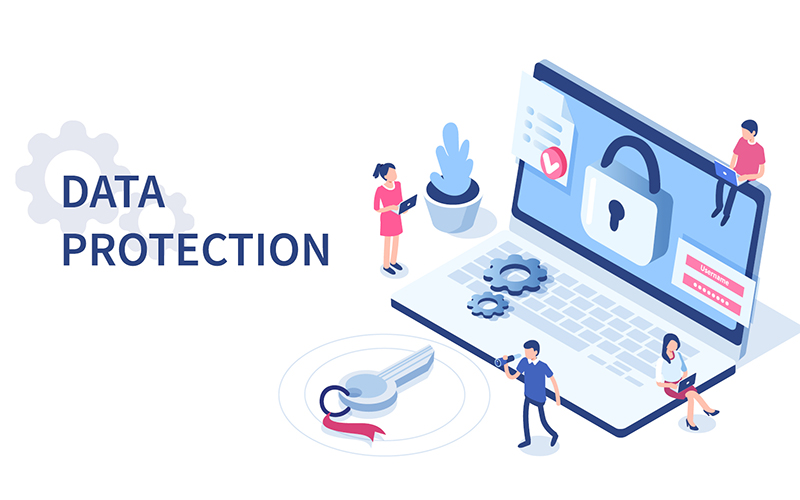 HOW WE PROTECT YOUR DATA
We endorse appropriate data collection, storage, and processing practices to keep your information safe and secure against unauthorized access, alterations, and disclosure of your personal information on our site.
SHARING YOUR PERSONAL INFORMATION
We do not sell, rent, or trade our user's information to others but aggregate demographic information other than personal information to optimize it to provide customers with a better experience. 
Third Parties: We share the person's information with third parties who operate, design, and host our site and help us with promotional efforts. 
Affiliates or Non-Affiliates: We may share your information with affiliates or non-affiliates who provide services complement to us and are helpful to you based on the information provided by you.
Business Transfer: In such transactions, a customer's information is one of the transferred business assets. In such a case, you will be notified via email.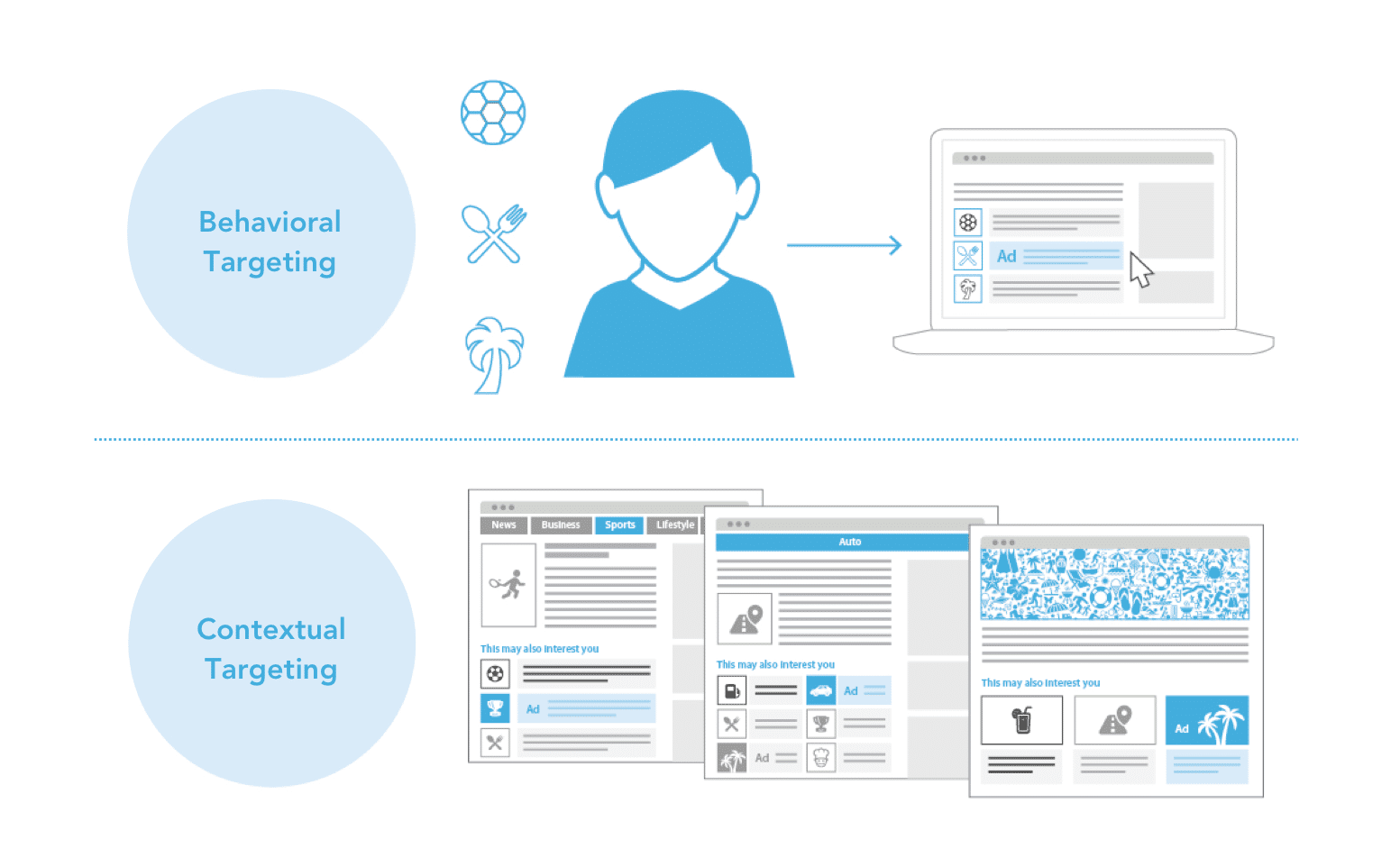 BEHAVIOURAL ADVERTISING
A technique in which information generated via user's information is used to target the audience to present services or products advertisements collected by their browsing behavior.
YOUR RIGHTS
If you are an Indian resident, you have the right to access the personal information that we hold and can ask for certain information. To avail this right you can contact us by the contact details given below.
DATA RETENTION
The customer's information is retained for as long as it serves the purpose for which it was collected. We may retain your personal information if it is subject to a legal claim or otherwise relevant for future litigation.
CHANGES
We change these privacy policies from time to time to reflect, or for other legal and regulatory reasons. We encourage users to check for any changes updated on the site. You accept and agree so it is your responsibility to check if any modifications occurred.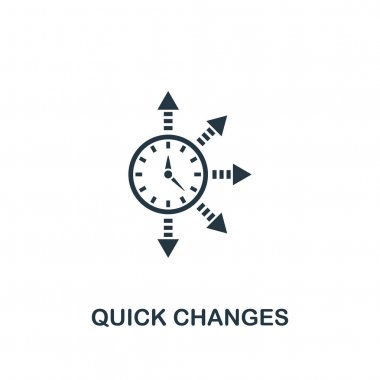 CONTACT US
For more information about our privacy policy, if you have any questions and complaints, please contact us at: