Tired of reading long PDFs? Are you a quick action taker?
Use the tool below to audit your website and start fixing it within next 5 mins.
ARE YOU FACING SOME OF THESE CHALLENGES?
Are you struggling to get your ad shown for your target keywords because of being too specific and too general? Are your users bouncing back from the landing pages or you are spending more & getting a few clicks. Don't worry we are here to transform your website PPC campaign completely. We have a team of experienced PPC experts who work on scalable strategies with thorough research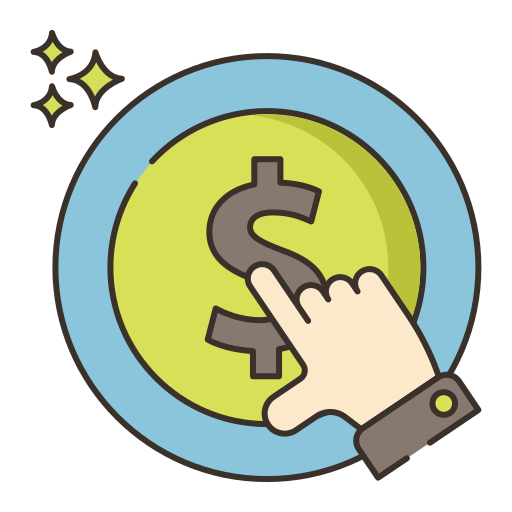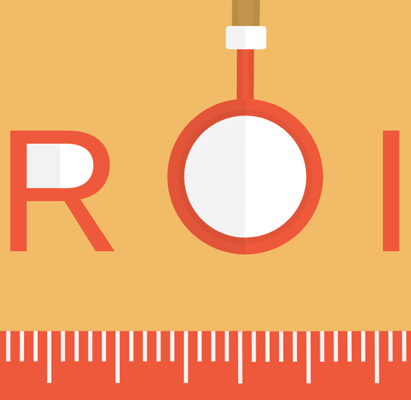 WE'RE DEDICATED TO run

 PROFITABLE CAMPAIGNS FOR YOUR BUSINESS
GET QUALIFIED LEADS WITH INCREMENTORS
PPC, or paid search marketing is the quickest and most controllable way to get your website to the top of the search results when people are looking for your type of business, and because you pay per click, it is easy to control the budget and return on investment for your campaign.
Our PPC team has been managing PPC adverts since they first appeared in the UK. Over this time we've developed our own unique methodology for managing campaigns from the small start-ups (with ambitious growth plans) to the very large established leaders in their sector.
We utilize our profound mastery of PPC best practices to discover innovative methods that help you grow your business. It includes Builds Trust & Credibility, getting more leads, increased conversion
We'll help keep you ahead of the competition with strategic SEO campaigns that drive high-quality traffic to your website and reduce your customer acquisition cost.
While most SEO companies make impressive claims they can't back up with hard data, we can prove the results we get for our clients. And we're so confident that you'll benefit from our work.
Be quick! FREE spots are almost gone.
INCREASES YOUR ROI & SALES
OUR PPC Service step by step process.
1. Determine Your Goals
We help you to increase sales, sign-ups, or inquiries? We do this by setting clear goals before you start or you risk wasting money on a campaign that doesn't provide a clear-cut path to ROI.
2. Set A Budget
Then the next thing is deciding how much you can afford to spend is a vital step.
3. Make A Keyword List
PPC ad platforms such as Google AdWords or Bing Ads rely on the use of keywords. Choosing the right keywords for your business is critical to your success. We do this by using tools like Google AdWords Keyword Planner or Wordtracker.
4. Bid On Keywords
PPC advertising works like auctions in that you bid on the chosen keywords. That can be an expensive proposition depending on the competition for the same terms. We bid on those keywords with the help of tools like Keyword Planner, and Ahrefs.
5. Set Up Different Keyword Campaigns
We set up and use a mix of keywords for different products or services, and divide them into separate campaigns, to make your targeting efforts more effective.
6. Write Keyword-Optimized Headlines And Ad Copy
Then we create keywords for the types of products and services you sell. We give our more focus to distinct benefits and include a relevant call to action.
Let's expand your ppc marketing strategy.
We put together the key reasons why effective PPC advertising can help your business grow in this digital world. PPC ads reach audiences cost-effectively, it allows you to have total control of your budget, targeting, and ad placements. With ongoing PPC campaign optimization, you'll quickly find the sweet spot between budget and results. It will help you in getting higher ROI. Unlike many other advertising options, PPC campaigns are easy to measure, which means that you can improve your ads until they produce a positive ROI.
On average, we make our clients £4 for every £1 spent with us, so you never have to spend more on PPC than the returns you get. Incrementors is one of the best SEO agencies and are in the industry for the last 10 years. We are dedicated to achieve the target results for our clients. Are you ready to start a campaign? If yes, then contact us today, and let's get started.
As compared to other Digital marketing Agencies, we do more than just doing Marketing. We partner with our clients by giving them training, and coaching videos to grow their business in every aspect.
-Incrementors Web Solutions, Shiv Gupta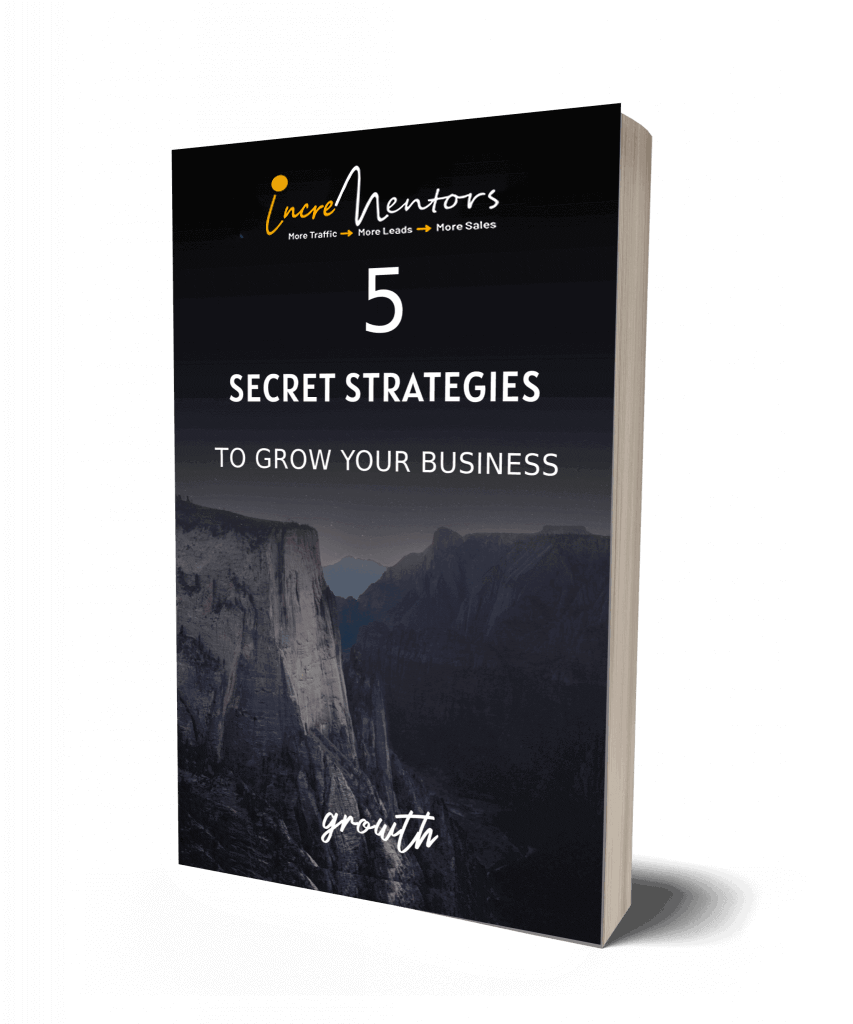 5 Secret

Strategies to Grow

YOUR BUSINESS
We are here to provide our best PPC management services to give your website a platform to compete on search engine result pages. Here is the PDF of our most amazing strategies for improving your clicks and higher ROI faster than your competitors. So, what are you looking for? Fill up this form and get in touch with us today.
WE LOVE TO EDUCATE
CLAIM YOUR NO OBLIGATION 30 MIN STRATEGY SESSION
We are a welcoming bunch and would love to listen to you. Begin With A 30 Min Strategy Call To Explore Your Opportunities and Get More Customers To Improve Your Business Digitally.
PERSONALIZED WORK & CUSTOM SOLUTIONS
Our team of professionals is upskilled to develop our plans and strategies as per our client's wants, needs, and goals. We are committed to offering our clients transparency to all the workflow and authority to question any step in need.
EXPERIENCE WORTH 2.8 MILLION HOURS

Our agency spent more than 2.8 million hours, in building strategy, expertise, and techniques for our clients. We help our clients to grow their businesses with less stress. This makes our agency different from other agencies in this digital competition.
We are not like other agencies where you get a new person every time you call. We at Incrementors, provide you a dedicated manager who will stay in contact with you from the very beginning and GET THE WORK DONE in the targeted time.

And, Our Customer Reviews






Grow your business with us & get custom made BONUSES ABSOLUTELY FREE.
Performance Journal. A KPI Scorecard to Measure Performance.
"Measure to Improve" 
Our expert team created this awesome and time saving scorecard sheet to help you to track and monitor your team's daily performance. Each Scorecard is based on excellent practices and the key production signs which drive the success of a dental practice owner, their team, revenue, patient, capacity overhead, and profit.
Dental Scorecard characteristics:
The

PATIENT

section helps monitor how well your patients are pre-appointed for an upcoming consultation before they leave.

This scorecard's

PRODUCTION

part is designed to monitor your productivity at the end of day.

The

PLANNED

section of this scorecard is intended to monitor patients who have attended the clinic and have been diagnosed with new treatment which should be scheduled.

All of the cells are

PRE-FORMULATED

and formatted before entering your daily figures to give your monthly sum.
Frequently Asked

Questions
ARE YOU HAVING ANY PROBLEMS BUT CAN'T CONSULT TO ANYONE?