Company Overview
ATLRx was one of the rapidly growing CBD start-up whose business completely dependent on digital marketing. They educate a new generation of individuals carrying on with a preventative and healthy way of life. They want to be the leaders to accomplish this through science, research, innovation and development to give premium CBD products at a fair price at ATLRx.
About ATLRX
ATLRx began with the intent to provide our friends and families safe, natural, and effective alternatives to prescription medications. It came to our attention that there was a lack of accessible CBD products that provided the thorough information and education that clients deserved. The lack of transparency wasn't confined to being just a local problem; it was across the industry. We felt it was necessary to have QR codes on our products for the third-party full panel lab results, assuring clients that they know what is in the product they're putting into their bodies but also the purpose of the product. It is, and always will be, imperative to us that we are as transparent as possible.
Industry
Services Performed
Organic SEO.

Shopify On-Page Optimization.

Website Speed Improvements.

CBD Specific Marketing Practices.

Enhance Keyword Performance For Delta 8 Products.
ORGANIC TRAFFIC INCREASED
SEARCH IMPRESSIONS INCREASE
OUR APPROACH AND STRATEGY
When we did a website analysis, we found that there are major concerns with on-page SEO of the site. We created a comprehensive list of errors that need to be fixed and fixed all the issues one by one.There was a massive decline in organic clicks, website had many 404 error pages due to which the website was not able to rank. So we worked on fixing 404 error pages and redirecting them correctly, after taking all these actions. We are able to improve the ranking and traffic, new users started coming to the website. We helped them with a solid content strategy and blog posting guidelines. We helped to improve meta tags, heading tags and internal links to improve the site visibility and get better results.
The client was upset with the sale of the product on his website because there was no improvement on the client's website. The client's website did not rank because organic traffic and new users were not coming to the website. Most of there keywords were ranking nowhere before they started working with Incrementors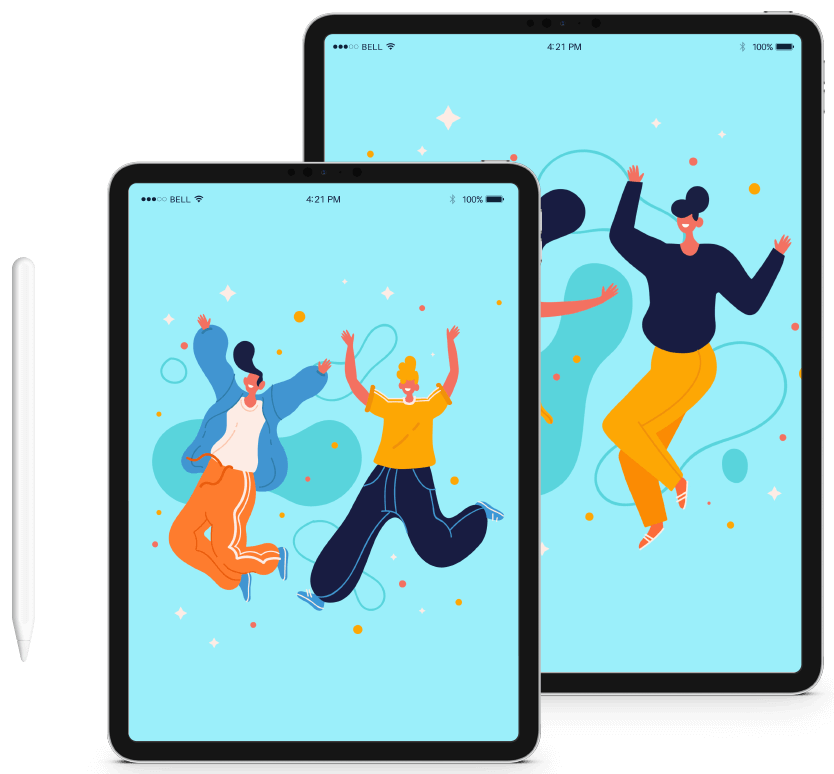 Let's Chat About Growing Your Business Online
No-Fuss We are experts in what we do! We know emerging industry trends, ground reality and traps, and what our clients want.
Talk to our niche experts and discuss the business strategies that are robust and expanding. Our digital marketing services will take your business to the next level.
Fill up the form and transform your CBD brand legally and firmly even in newer market grounds. Starting Today!!
[contact-form-7 id="13123″ html_class="gem-contact-form-white"]