Tired of reading long PDFs? Are you a quick action taker?
Use the tool below to audit your website and start fixing your site within next 5 mins.
ARE YOU FACING SOME OF THESE CHALLENGES?
Is your website is experiencing an unusual drop in traffic, a drop in search ranking, and getting messages about Manual Penalty from the Google Webmaster tool? Our Google Penalty Recovery Service aims to keep your website penalty-free with our latest recovery solutions.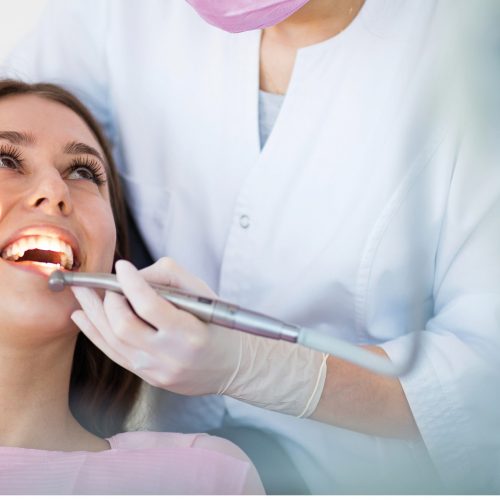 Cloaking and/or

Redirects?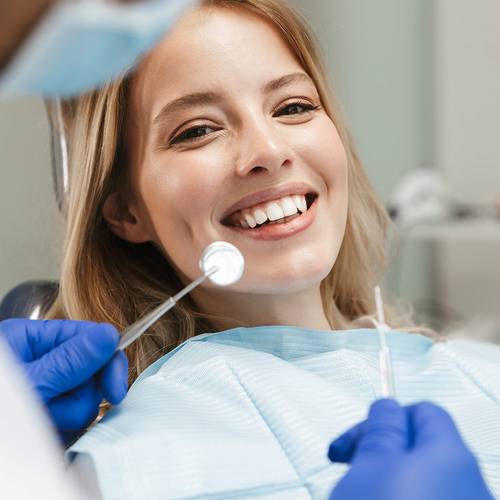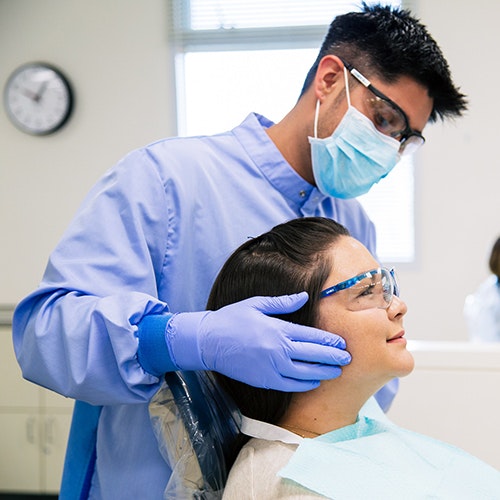 Unnatural Links

 to Your Site?
WE'RE DEDICATED TO keep your website penalty-free

with our INNOVATIVE Recovery solutions
What Incrementors Can Do For YoU
Whether your website is hit by Google manually penalty, Penguin, Panda, or any other updates, our expert's team starts working from the day you contact us and begin with the research process, creating backlink audit and reports of generation to identify the presence of the penalty.
Our Team will also help you by developing a strategy that can be helpful to avoid the upcoming Google Penalties. 
Incrementors manually review your website's backlink profile and identify the backlinks that cause the penalty for your site. Our experts work with you to remove most of the critical links from your site.
Our SEO team will figure out all the web pages that need to get optimized and remove or improve the pages to help you get away from the Google Penalty.
These penalty recovery tasks require considerable effort and time. There are no shortcuts to rebuild a website's ranking on the search page. Restoring the ranking includes the growth of new and high-quality backlinks for your website. Google can take time to review your reconsideration request and remove the penalty.
Be quick! FREE spots are almost gone.
Our GOOGLE PENALTY RECOVERY SERVICE
Reasons why Google penalizes your website:
Unnatural Links on Your Website
If you have unnatural links on your website, that means if you are ever involved in a link exchange, paid links, or having unnatural link-building schemes, then Google imposes a penalty on your website. Unnatural links or backlink profile is the major cause of the Google Penalty.
Overusing H1 Tags
H1 tag is helpful for Google to understand the intent of the page. Excessive use of H1 tags can be seen as overuse of keywords in Google's listing and it can reduce your ranking on the search engine result page as Google finds it so difficult to optimize the page for ranking and it can result in spam activity.
Hidden Links
Google penalizes your website for having hidden content or links with the same color as the background of a webpage as it manipulates the ranking results of the search engine. Google is good in detecting as it can easily detect the hidden texts and can penalize your sites.
Broken External Links
Keeping your links updated is important otherwise Google will assume that you do not need links for the website and do not care about the users' experience as your visitors are visiting some 404 error pages.
Let's expand your digital marketing strategy.
If your website is experiencing an unusual drop in traffic, a drop in search ranking, and getting messages about Manual Penalty from the Google Webmaster tool then it can be because of Google Updates.
Google penalties may impact those websites as well who have no clue about what they have done wrong. Google has many updates that can impact your website, like, Fred, Mobilegeddon, RankBrain, Panda, Penguin, Hummingbird, Pigeon, Payday, EMD (Exact Match Domain), and Page Layout Algorithm.
Google penalizes websites with two types, manual penalties, and algorithm changes.
If your website gets penalized manually, then the owner of the website will get a notice by Google Webmaster Tool with the explained reason for the failure so that the website owner will know what changes they can do to their website to recover the penalty.
But, it can be difficult if your website gets penalized because of algorithm changes. You need to find out the correlation between Google's recent update and the losses on your website. Finding out the major cause of the problem can be very difficult because Google keeps on updating its algorithm for the last 15 years.
Fortunately! Incrementors is working for over 10 years and has proper resources and tools to help you to make recovery rapidly.
As compared to other SEO Agencies, we do more than just doing SEO & Marketing. We partner with our clients by giving them training, coaching, videos to avoid getting penalized in every aspect.

-Incrementors Web Solutions, Shiv Gupta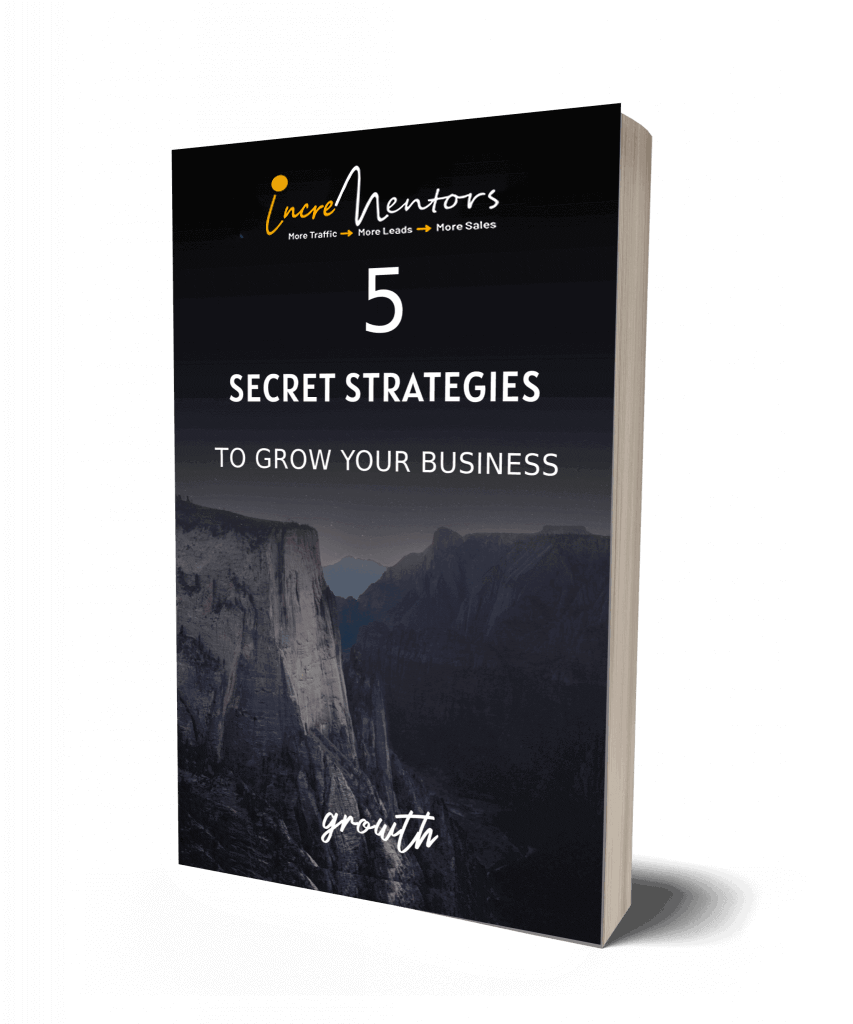 5 Secret

Strategies to

GROW YOUR BUSINESS
We are here to provide our best services to give your website a platform to compete on search engine result pages. Here is the PDF of our most amazing strategies for recovering your website from any kind of penalty. So, what are you looking for? Fill up this form and get in touch with us today.
WE LOVE TO EDUCATE
CLAIM YOUR NO OBLIGATION 30 MIN STRATEGY SESSION
We are a welcoming bunch and would love to listen to you. Begin With A 30 Min Strategy Call To Explore Your Opportunities and Tricks To Avoid Getting Penalized.
PERSONALIZED WORK & CUSTOM SOLUTIONS
Our team of professionals is upskilled to develop our plans and strategies as per our client's wants, needs, and goals. We are committed to offering our clients transparency to all the workflow and authority to question any step in need.
EXPERIENCE WORTH 2.8 MILLION HOURS

Our agency spent more than 2.8 million hours, in building strategy, expertise, and techniques for our clients. We help our clients to grow their businesses with less stress. This makes our agency different from other agencies in this digital competition.
We are not like other agencies where you get a new person every time you call. We at Incrementors, provide you a dedicated manager who will stay in contact with you from the very beginning and GET THE WORK DONE in the targeted time.

And, Our Customer Reviews






Grow your business with us & get custom made BONUSES ABSOLUTELY FREE.
Performance Journal. A KPI Scorecard to Measure Performance.
"Measure to Improve" 
Our expert team created this awesome and timesaving scorecard sheet to help you to track and monitor your team's daily performance. Each Scorecard is based on excellent practices and the key production signs which drive the success of a dental practice owner, their team, revenue, patient, capacity overhead, and profit.
Dental Scorecard characteristics:
The

PATIENT

section helps monitor how well your patients are pre-appointed for an upcoming consultation before they leave.

This scorecard's

PRODUCTION

part is designed to monitor your productivity at the end of day.

The

PLANNED

section of this scorecard is intended to monitor patients who have attended the clinic and have been diagnosed with new treatment which should be scheduled.

All of the cells are

PRE-FORMULATED

and formatted before entering your daily figures to give your monthly sum.
Frequently Asked

Questions
ARE YOU HAVING ANY PROBLEMS BUT CAN'T CONSULT TO ANYONE?