Tired of reading long PDFs? Are you a quick action taker?
Use the tool below to audit your website and start fixing your site within next 5 mins.
ARE YOU FACING SOME OF THESE CHALLENGES?
Is your business left behind? Are you struggling to catch up with competitors? Building an appealing digital presence can be tricky. We can help you to attract new customers month after month. Boost your brand visibility and establish a trusted ground within your niche.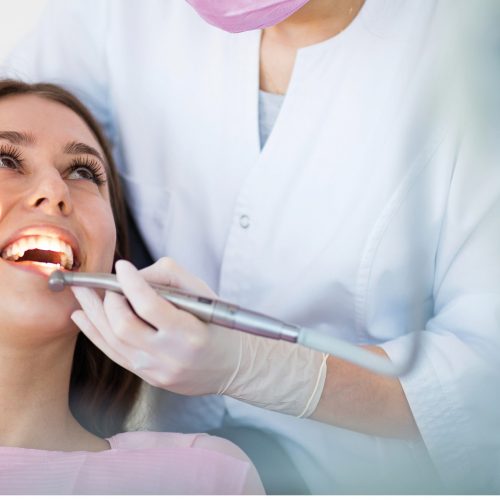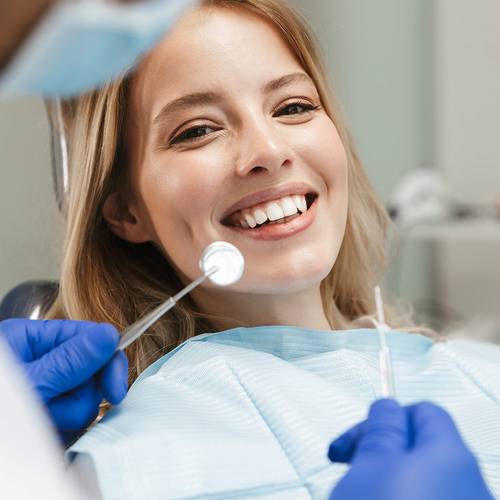 Not having

specific location pages?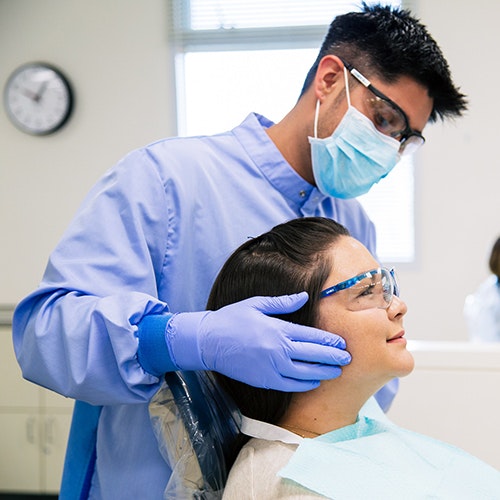 WE'RE DEDICATED TO BOOST THE

LOCAL TRAFFIC FOR YOUR BUSINESS & SERVICES YOU OFFER
What Incrementors Can Do For YoU
Businesses nowadays want to take advantage of valuable approaches and advanced strategies for their website. To increase the visibility of your local business in local search also, Incrementors use various techniques like local link building, content marketing, citations, and pay-per-click service. We have more than 80 employees who work 24/7 for your website. We believe in faster and organic results.
With our affordable Local SEO service, you not only increase your ranking on the local search page but you also start to get leads from your target local audience. Our team is transparent so that you also get an understanding of our plans and strategies. All you have to do is give your website URL and wait for the results within the targeted time.
Being in the industry for over a decade we have helped numerous dental businesses to flourish in newer market grounds and gain loyal clients. Our Marketing experts are well appreciated for adding the personalizing elements to market strategies and accommodating to clients scenarios.
Be quick! FREE spots are almost gone.
Our approaches to find issues and optimize your business local SEO include:
Local SEO Links
Local SEO links are quite different from organic SEO links. Building links for local SEO means targeting specifically links from businesses in a local area. A Local SEO Links building aims to get backlinks to your website from the local businesses as well.
Optimize for Voice Search
Voice search is growing rapidly and customers are using long-tail keywords while doing voice search instead of normal searching. Our professionals work for customer satisfaction so that if anyone asks the business hours or other details of your business they will get the readily available answer.
User-Friendly Sitemap
This is essential for the business to have sitemaps indexed to make it easy for search engines to find and understand the content of your website. Having a user-friendly mobile sitemap is an important factor to boost your ranking in local search results. It helps your customers to search your business easily with their mobile phones also.
Local Citation

A local citation is the mention of your business's name, address, and phone number of your business online. Citations can appear to many various places like, business directories or social networks, etc, wherever your customers are looking for your local business details.
Let's expand your digital marketing strategy.
Growing online businesses helps you target the potential customers relying on reviews and testimonials on the Internet for every need and less upon recommendation of family and friends for dental clinics as well.
Dental clinics now hire an SEO agency to stay in the online competition and with Incrementors you can surpass them. We can help you to build relationships with the new marketplace to increase the loyal clients for your dental clinic.
We develop data-driven strategies for your clinic and offer customized SEO pricing packages that boost your dental clinic ranking to the top of the front page. We have helped many practices to rank on top with their desired top keywords.
Incrementors is one the best SEO agencies and are in the industry for the last 10 years. We are dedicated to achieve the target results for our clients. Are you ready to start a campaign? If yes, then contact us today, and let's get started.
As compared to other Dental SEO Agencies, we do more than just doing SEO & Marketing. We partner with our clients by giving them training, coaching, videos to grow their clinic in every aspect.

-Incrementors Web Solutions, Shiv Gupta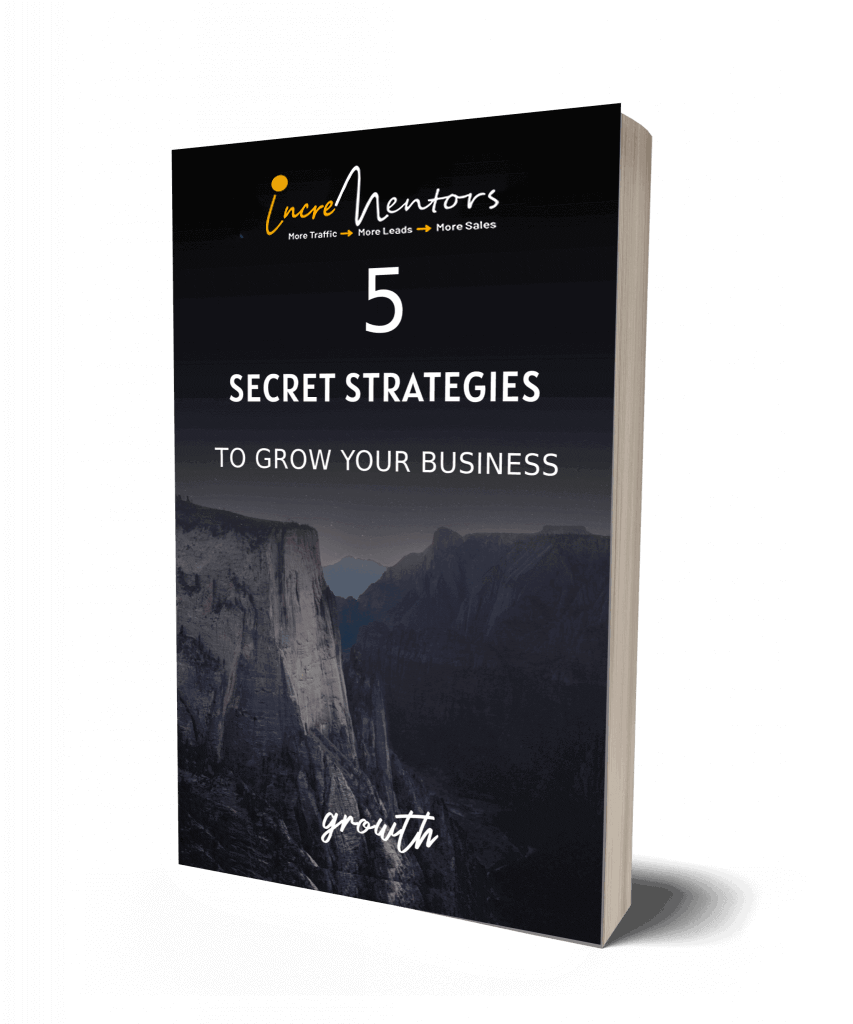 5 Secret

Strategies to Grow Your

business
We are here to provide our best services to give your website a platform to compete on search engine result pages. Here is the PDF of our most amazing strategies for improving your rankings and increasing your customer count faster than your competitors. So, what are you looking for? Fill up this form and get in touch with us today.
WE LOVE TO EDUCATE
CLAIM YOUR NO-OBLIGATION 30 MIN STRATEGY SESSION
We are a welcoming bunch and would love to listen to you. Begin With A 30 Min Strategy Call To Explore Your Opportunities and Get More Customers To Improve Your Local Business Digitally.
PERSONALIZED WORK & CUSTOM SOLUTIONS
Our team of professionals is upskilled to develop our plans and strategies as per our client's wants, needs, and goals. We are committed to offering our clients transparency to all the workflow and authority to question any step in need.
EXPERIENCE WORTH 2.8 MILLION HOURS

Our agency spent more than 2.8 million hours, in building strategy, expertise, and techniques for our clients. We help our clients to grow their businesses with less stress. This makes our agency different from other agencies in this digital competition.
We are not like other agencies where you get a new person every time you call. We at Incrementors, provide you a dedicated manager who will stay in contact with you from the very beginning and GET THE WORK DONE in the targeted time.

And, Our Customer Reviews






Grow your business with us & get custom made BONUSES ABSOLUTELY FREE.
Performance Journal. A KPI Scorecard to Measure Performance.
"Measure to Improve" 
Our expert team created this awesome and timesaving scorecard sheet to help you to track and monitor your team's daily performance. Each Scorecard is based on excellent practices and the key production signs which drive the success of a dental practice owner, their team, revenue, patient, capacity overhead, and profit.
Dental Scorecard characteristics:
The

PATIENT

section helps monitor how well your patients are pre-appointed for an upcoming consultation before they leave.

This scorecard's

PRODUCTION

part is designed to monitor your productivity at the end of day.

The

PLANNED

section of this scorecard is intended to monitor patients who have attended the clinic and have been diagnosed with new treatment which should be scheduled.

All of the cells are

PRE-FORMULATED

and formatted before entering your daily figures to give your monthly sum.
Frequently Asked

Questions
ARE YOU HAVING ANY PROBLEMS BUT CAN'T CONSULT TO ANYONE?