NEW JERSEY SEO COMPANY
#1 SEO AGENCY NEW JERSEY
Short of ideas on how you can take your website to the next level? With Incrementors – a New Jersey SEO company, you can definitely SKYROCKET your website to the next level. We are specialists in serving you with the best and most effective SEO services in New Jersey.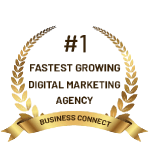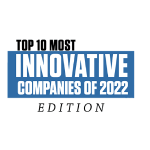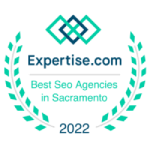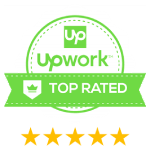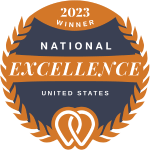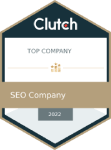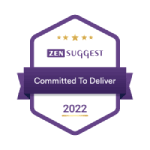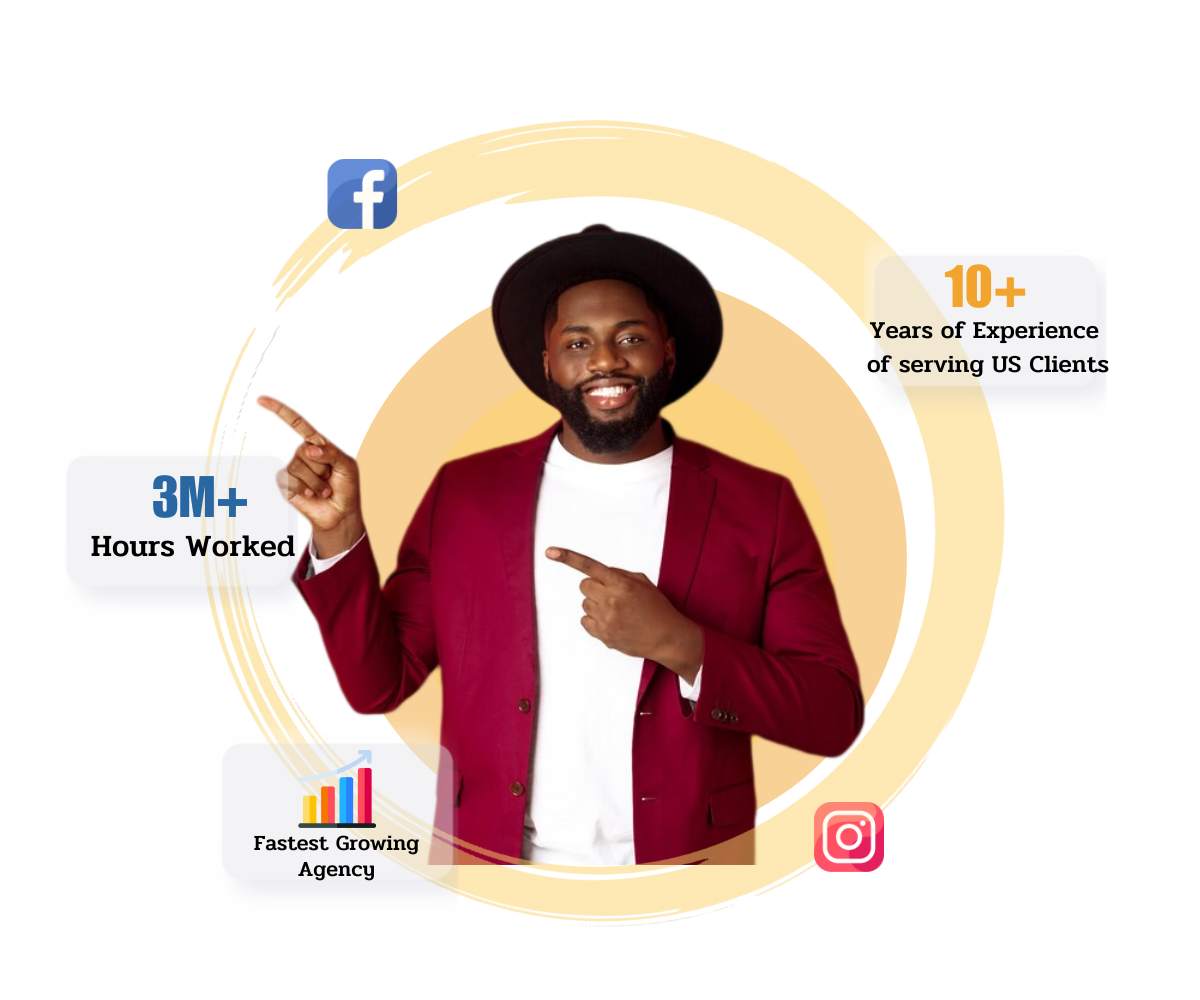 WHY ARE WE DIFFERENT FROM OTHER NEW JERSEY
SEO COMPANIES?
Unlike many other New Jersey SEO agencies that rely solely on exploiting search engine guidelines, Incrementors stands apart with its distinct mission and vision. Dedicated to harnessing the power of ethical, white-hat SEO practices, we focus on achieving the ultimate goal of sustainable online visibility and success.At Incrementors, we partner with our clients by giving them training, coaching, and videos to grow their business in every aspect. Our professionals are specialized enough to deliver rich results as per the needs of our clients.
We allow our clients to have a full look at the workflow and offer them the chance to suggest anything they want during the process of optimization or customization.Our SEO experts will devise the best strategies for your company to implement in order to dominate the rankings. At Incrementors, NJ, we assign you a dedicated manager who will communicate with you from the start and GET THE WORK DONE IN THE TIME ALLOWED.
Here are the reasons why our customers trust us:
Since its inception in 2012, Incrementors NJ, a leading New Jersey SEO agency, has served thousands of clients worldwide, achieving impressive progress along the way. Our commitment to providing the finest SEO services has not only earned us recognition as the top #10 Most Reviewed SEO companies in 2021 but also garnered us the title of the best SEO agency. In 2022, our constant innovation and rapid growth have further cemented our position as one of the fastest-growing and most innovative companies in the industry.
Unlike many other SEO agencies, we are dedicated to providing SEO services tailored to the unique needs and requirements of our clients in New Jersey, USA. As a digital marketing agency, we specialize in crafting customized strategies for our clients from diverse business backgrounds. Our NJ SEO services are designed to significantly enhance their digital presence and establish a solid foothold in the online realm.
We're not just any New Jersey SEO company. We differentiate ourselves by adopting the latest SEO technologies and strategies. Through AI-driven analysis and predictive analytics, we provide superior, real-time optimization for your campaign, ensuring your digital presence stays ahead in a competitive market.
At Incrementors Web Solutions, we pride ourselves on providing clear, accurate, and detailed reports to our clients. Our dedication to transparency, especially as a leading NJ SEO company, ensures our clients receive the data and insights they need to make informed decisions. Seeing the tangible results of our efforts is paramount, and through our specialized New Jersey SEO services, we consistently strive for our clients' success.
Our team at Incrementors NJ, a premier New Jersey SEO company, comprises highly-skilled marketing specialists boasting years of expertise, seasoned developers, and dedicated designers. We are committed to delivering top-tier results for our clients and are globally acknowledged for our innovative and transformative ideas. Our NJ SEO services have not only reshaped businesses but have also brought significant positive changes to our clients' lives.
Whenever you need us, our dedicated New Jersey SEO company is ready. Our team is available 24/7, and committed to timely and effective problem-solving. As a premier provider of NJ SEO services, our primary goal is improving your website's rank and boosting conversions, all while maintaining a steadfast focus on driving the best possible results.
Tired of reading long PDFs? Are you a quick action taker?
Use the tool below to audit your website and start fixing it within the next 5 mins.
WHY DOES MY COMPANY NEED TO IMPLEMENT

SEARCH ENGINE OPTIMIZATION

STRATEGIES?
HIGHER RANKINGS
A website with no ranking isn't achieving its full potential! Our New Jersey SEO experts can pinpoint the areas that need enhancement. Utilizing our best SEO practices, we will optimize your site, securing its place at the top of search results. With the fact that 53% of web traffic comes from organic searches, it's crucial for your site to have visibility in search results to boost its traffic.
INCREASED TRAFFIC
Securing a higher ranking is the initial step, with increased traffic as the subsequent goal. A top-ranked website naturally attracts more potential traffic. As a premier NJ SEO company, our services will propel your website up the search engine results pages (SERPs), leading to a surge in website traffic. Utilize our SEO services in New Jersey and see the transformative effects on your site's performance.
MORE LEADS
As a prominent New Jersey SEO company, we understand that highly ranked websites exude trust and credibility, drawing more visitors. The effectiveness of SEO services is demonstrated when they provide tangible, result-driven effects. This success is dependent on how well your website is optimized to not only attract visitors but also persuade them to utilize your services.
MORE SALES & REVENUES
If each page of your website is skillfully optimized by our NJ SEO services, and users find the information valuable, it will inevitably lead to increased sales and revenues. With our expert Search Engine Optimization, you can rank your website highly, attract more customers, and encourage them to purchase your product or use your service by providing the exact information they need.
BRAND AWARENESS
With our New Jersey SEO services, you can effectively build brand awareness. Utilizing the best SEO strategies, we aim to keep your existing customers informed about the latest products while educating new visitors about your capabilities to develop a rich result website that achieves higher rankings. As a leading SEO company in New Jersey, we're committed to elevating your online presence.
KEY COMPONENTS OF OUR COMPREHENSIVE
SEO SERVICES
IN NEW JERSEY
At Incrementors, our comprehensive SEO services in New Jersey are built around strategic planning, technical optimization, and effective content marketing. These key components, harmoniously combined, drive a successful campaign that elevates your online presence and ensures lasting results.
Empower Your Business Partner with Us as a
Leading SEO Agency
IN NEW JERSEY
TRANSFORMING WEB TRAFFIC INTO POTENTIAL LEADS FOR CLIENTS IN NEW JERSEY
At Incrementors, we specialize in harnessing the potential of web traffic and transforming it into promising leads for our New Jersey clients. Our strategic approach focuses on understanding your unique business needs and creating customized solutions that not only increase your online visibility but also generate high-quality leads.
Utilizing proven SEO strategies and digital marketing techniques, we ensure that every visitor to your website becomes a potential customer.
In a digital landscape where traffic equates to opportunities, we go the extra mile to make sure that your online presence is not just about attracting visitors, but about converting those visits into tangible business leads. Trust us to help you turn your New Jersey web traffic into a robust lead-generation engine.
New Jersey's Premier SEO Service Provider Ensures High Return on Investment for Businesses!
When it comes to achieving a substantial return on investment (ROI), Incrementors New Jersey SEO services offer unparalleled opportunities. Unlike traditional advertising strategies, the impact of our SEO services extends far beyond your initial investment.
With carefully crafted SEO strategies, we can ensure that your website continues to attract relevant customers, yielding a high ROI for your organization for years down the line. While pay-per-click (PPC) advertising might provide temporary top-of-page visibility, it can prove to be an expensive endeavor, and your prominence fades the moment you halt your PPC spending.
However, as a leading NJ SEO company, Incrementors can secure your website a top organic ranking that persists without the need for continuous PPC expenditure. Our New Jersey SEO services are designed to provide you with enduring visibility, driving consistent traffic and leading to your business. With us, your investment in SEO isn't just about immediate results; it's about securing your digital presence for the future.
AMPLIFY YOUR SUCCESS: MEASURE RESULTS, PARTNER WITH INCREMENTORS – YOUR NEW JERSEY SEO EXPERTS!
Executing a triumphant New Jersey SEO campaign demands a thorough evaluation of your results. To gain insight into your website's performance, it's crucial to analyze the effectiveness of your SEO strategies and their contribution to enhanced search results.
As a leading SEO company in New Jersey, Incrementors leverages sophisticated search engine analytics to gauge the pulse of your SEO campaign. This involves assessing aspects such as page rankings, backlinks, site traffic, and more, delivering a comprehensive understanding of your NJ SEO services' impact.
If you're considering leveraging Search Engine Optimization, your journey could greatly benefit from teaming up with a competent digital promotion agency, especially for Incrementors. Yet, it's important to remember that the quality varies amongst SEO service deliverers!
We've got the know-how to supercharge your New Jersey SEO operations. With our vast expertise in the digital promotion landscape, we're uniquely positioned to elevate Incrementors' online footprint and perceptibility.
EAGER TO REDEFINE YOUR DIGITAL FOOTPRINT AND IGNITE EXTRAORDINARY EXPANSION?
Don't wait!