Tired of reading long PDFs? Are you a quick action taker?
Use the tool below to audit your website and start fixing it within the next 5 mins.
ARE YOU FACING SOME OF THESE CHALLENGES?
Is your business left behind? Are you struggling to catch up with competitors? Building an appealing digital presence can be tricky. Why not take our hand and attract new patients month after month. Boost your brand visibility and establish a trusted ground within your niche.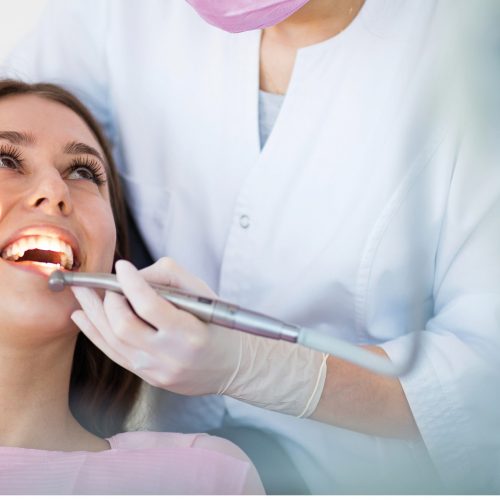 Not getting

enough attention?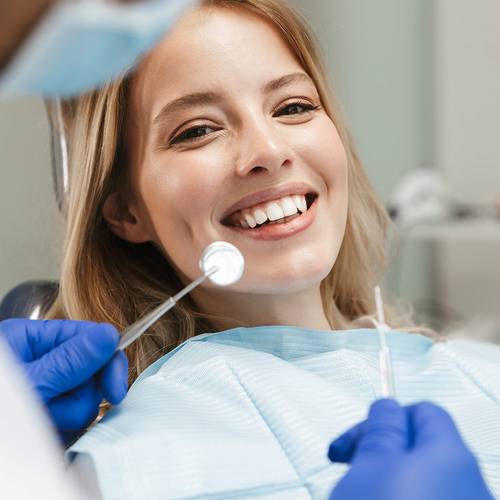 Not listed in

Google news?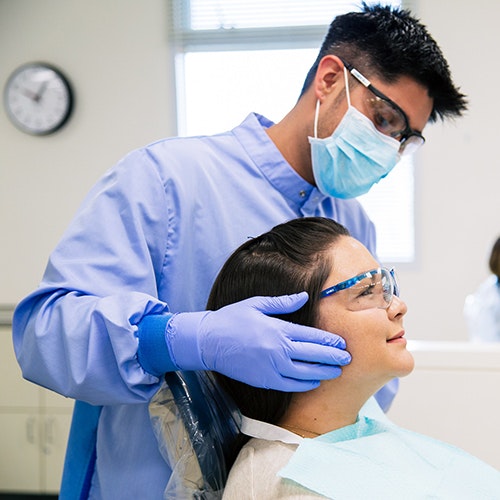 Unoptimized

crawl budget?
WE'RE DEDICATED TO

GENERATE SANE TRAFFIC TO YOUR NEWS WEBSITE
What Incrementors Can Do For YoU
Incrementors help your service to get a higher rank in News search engines with our various strategies and tactics. We not only work on your content, but we also work on the design of your website to ensure a good user experience. We make sure your content adds all the important things like Privacy Policy, Terms of Use, About Us, and Contact Us page to make it easy for readers to find.
With our affordable price of the News, SEO service will start to get results within the targeted time. We believe in quality and customer experience, to encourage this we provide full transparency in work by providing you the daily, weekly, or monthly reports of our updated work.
Being in the industry for over a decade we have helped numerous businesses to flourish in newer market grounds and gain loyal clients. Our Marketing experts are well appreciated for adding the personalizing elements to market strategies and accommodating to clients scenarios.
Be quick! FREE spots are almost gone.
INCREASES AUDIENCE'S ATTENTION
Our SOPs & Step by Step approach helps in finding the exact issues and deliver high ROI by considering important ranking factors.
Title and Headlines
Search engines determine the headline of your content by title and the H1 tags. To increase the click-through-rate, make your content's headlines clear, easy to understand, and accurate. Include your primary keywords in your headlines.
Loading Time
Loading speed affects the crawling speed and frequency of the website as if your page speed is slow and experience downtime then Google bot will decrease the frequency of the visiting to your website. If your content is loading faster and consistently ranking higher then Google will discover and index your content faster. 
Publish Frequently
If your content is about a trendy topic and you frequently update or publish your content then, you can have a higher chance of being on the top ranking in Google News. Google likes those sites that have high-quality content.
Mobile-Friendliness
If you have high-quality content and trendy topics but your website is not working on mobile then it can become the reason for the increased bounce rate. Your content should be optimized for both mobile and desktop so that your users can use your website from any device.
Let's expand your digital marketing strategy.
Ranking on Search engines for the news articles improves the traffic of your website and if people search for your website then it can become a trending topic on the search engine. If websites want to take advantage of these traffic boosters they must publish a daily article and current topics that users are searching for.
Google News SEO is not about driving more traffic to your website but it helps to show the audience how trustworthy and authoritative your brand is. If your content is published in Google News then it will also appear in search results within minutes. This is much valuable during the breaking news circumstances.
If you want to appear in Google News, this Google provides its content guidelines. Our News SEO experts work on your article and make sure your articles have datelines and bylines, have accessed information about the author, we also give attention to provide your readers transparent contact information like emails, addresses, and phone numbers.
Incrementors is one the best SEO agencies and are in the industry for the last 10 years. We are dedicated to achieve the target results for our clients. Are you ready to start a campaign? If yes, then contact us today, and let's get started.
As compared to other SEO Agencies, we do more than just doing SEO & Marketing. We partner with our clients by giving them training, coaching, videos to grow their business in every aspect.

Shiv Gupta – Incrementors Web Solutions
6 Secret

Strategies to Grow Your

business
We are here to provide our best services to give your website a platform to compete on search engine result pages. Here is the PDF of our most amazing strategies for improving your rankings and increasing your news seo faster than your competitors. So, what are you looking for? Fill up this form and get in touch with us today.
WE LOVE TO EDUCATE
CLAIM YOUR NO-OBLIGATION 30 MIN STRATEGY SESSION
PERSONALIZED WORK & CUSTOM SOLUTIONS
Our team of professionals is upskilled to develop our plans and strategies as per our client's wants, needs, and goals. We are committed to offering our clients transparency to all the workflow and authority to question any step in need.
EXPERIENCE WORTH 2.8 MILLION HOURS

Our agency spent more than 2.8 million hours, in building strategy, expertise, and techniques for our clients. We help our clients to grow their businesses with less stress. This makes our agency different from other agencies in this digital competition.
We are not like other agencies where you get a new person every time you call. We at Incrementors, provide you a dedicated manager who will stay in contact with you from the very beginning and GET THE WORK DONE in the targeted time.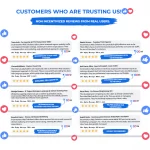 Grow your business with us & get custom made BONUSES ABSOLUTELY FREE.
Frequently Asked

Questions
Google News Producer is a publishing tool that helps in creating a brand feed for your existing content. You can link to import any content on your website by Producer and add multimedia elements like video and audio to optimize content for multiple digital devices. Whereas, Google Publisher is a portal to manage the news site within Google News. When your website gets submitted into Google Webmaster Tools and included in Google News you will be able to manage your site's details and labels in your website. 
If you want to get included in Google News then you must follow all the Google Guidelines. Our News SEO team will help you to get your website in Google News. If your website gets included in Google News you will start to get organic traffic to your website and your users will start to get more engaged with your content.
There are various ways you can use to optimize your website for Google News:
Improving Site Structure

Optimizing For Mobile

Easy Social Sharing

Improve Crawl Speed

Optimizing Images
ARE YOU HAVING ANY PROBLEMS BUT CAN'T CONSULT TO ANYONE?