Tired of reading long PDFs? Are you a quick action taker?
Use the tool below to audit your website and start fixing your site within next 5 mins.
ARE YOU FACING SOME OF THESE CHALLENGES?
Is your business left behind? Are you struggling to catch up with competitors? Building an appealing digital presence can be tricky. Why not take our hand and attract new customers month after month. Boost your brand visibility and establish a trusted ground within your niche.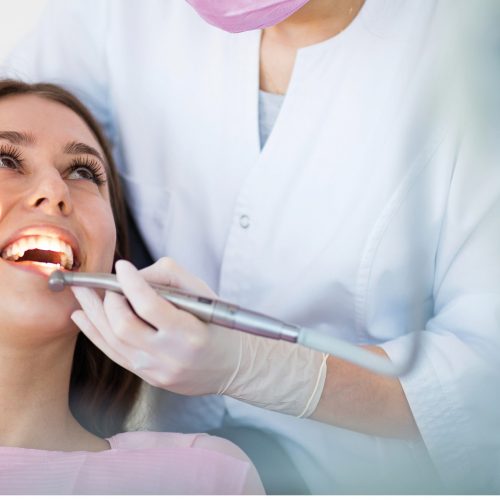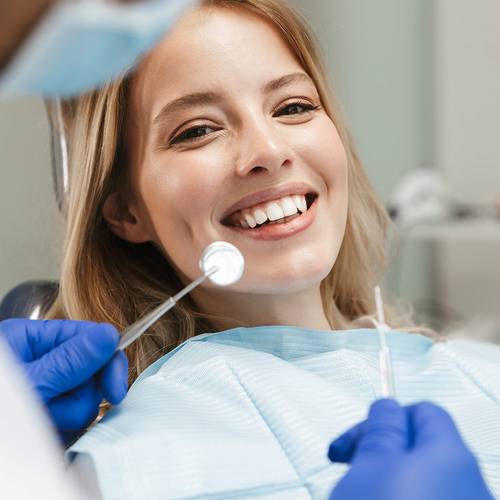 Expansion in Mind
but where to start?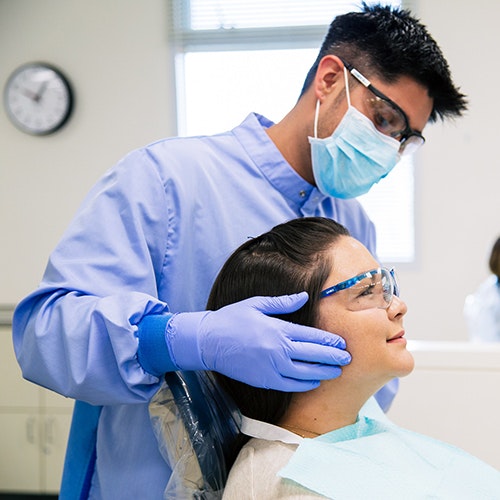 Not optimizing content
for conversational queries?
WE'RE DEDICATED TO INCREASE WEBSITE TRAFFIC

AND REVENUE WITH VOICE SEARCH OPTIMIZATION
What Incrementors Can Do For YoU
If you are seeking a company that knows voice search optimization, then surely you are at the right place. Our strategy concentrates on recognizing key, long-tail phrases, and questions that encourage the brand goals and messaging.
Our experts work on all the services including featured snippets, long-tail keywords & questions, structured data markup, HTML heading structure and the list is not limited to this. Here we work on developing content for your website around voice search and optimize your web pages for search engines and users. It includes several tasks, such as optimizing your images and headings for search engines and users.
Our services will help you improve your visibility online and increase traffic on your website. It will also help you improve your brand awareness, which will ultimately drive revenue. All you need to do is sit back and rest, and you will soon see the traffic and engagement on your website. More engagement drives organic ranking and more customers. This is the smartest step of a successful SEO strategy.
Be quick! FREE spots are almost gone.
Our SOPs & Step by Step approach helps in finding the exact issues and deliver high ROI.
Featured Snippets
If you are not aware of the name "featured snippets," you surely recognize what they look like. It appears at the top of the SERP and googles pulls the most relevant content and place in the box which includes a summary of the answer, extracted from a webpage, plus a link to the page, the title page, and URL.
User Intent
When a user visits your website, do they want to buy something or are they looking for information? User intent tells us the reason behind the typed query into a search engine that helps to increase the organic traffic of the website and also decrease the bounce rate.
Long-Tail Keywords & Questions
When people search via voice assistant, they behave like they are talking to a human. Using long-tail keywords is good practice not only for voice search optimization but also for traditional SEO. Do not worry! Incrementors will help you to target long-tail keywords for your website.
Structured Data
Structured data refers to the code added to HTML. It works as a medium and it translates your content to search engines to make it easy for them to understand what your content is all about. With the help of Structured data, you can help search engines to crawl your website and read your content efficiently.
Let's expand your digital marketing strategy.
Benefits of Benefits Of Voice Search Optimization
Voice search optimization can answer potential customer's questions quickly. With traditional web searching, web users open up a web page, type their query and wait for the results to load, and voice search significantly speeds up all this process.
When a person uses voice search, they expect the information to be factual and trustworthy. Google's unique algorithm makes sure that users get the best results. If google shows information from your business website, they are more likely to put trust in your business.
Voice search optimization strategy is the most successful source of lead among Business to Business (B2B), Business to customer (B2C), and non-profit organizations. We work with the updated algorithm of Google and helps you to reach on top in the Search engine result pages.
Incrementors is one the best SEO agencies and are in the industry for the last 10 years. We are dedicated to achieve the target results for our clients. Are you ready to start a campaign? If yes, then contact us today, and let's get started.
As compared to other SEO Agencies, we do more than just doing SEO & Marketing. We partner with our clients by giving them training, coaching, videos to grow their business in every aspect.

-Incrementors Web Solutions, Shiv Gupta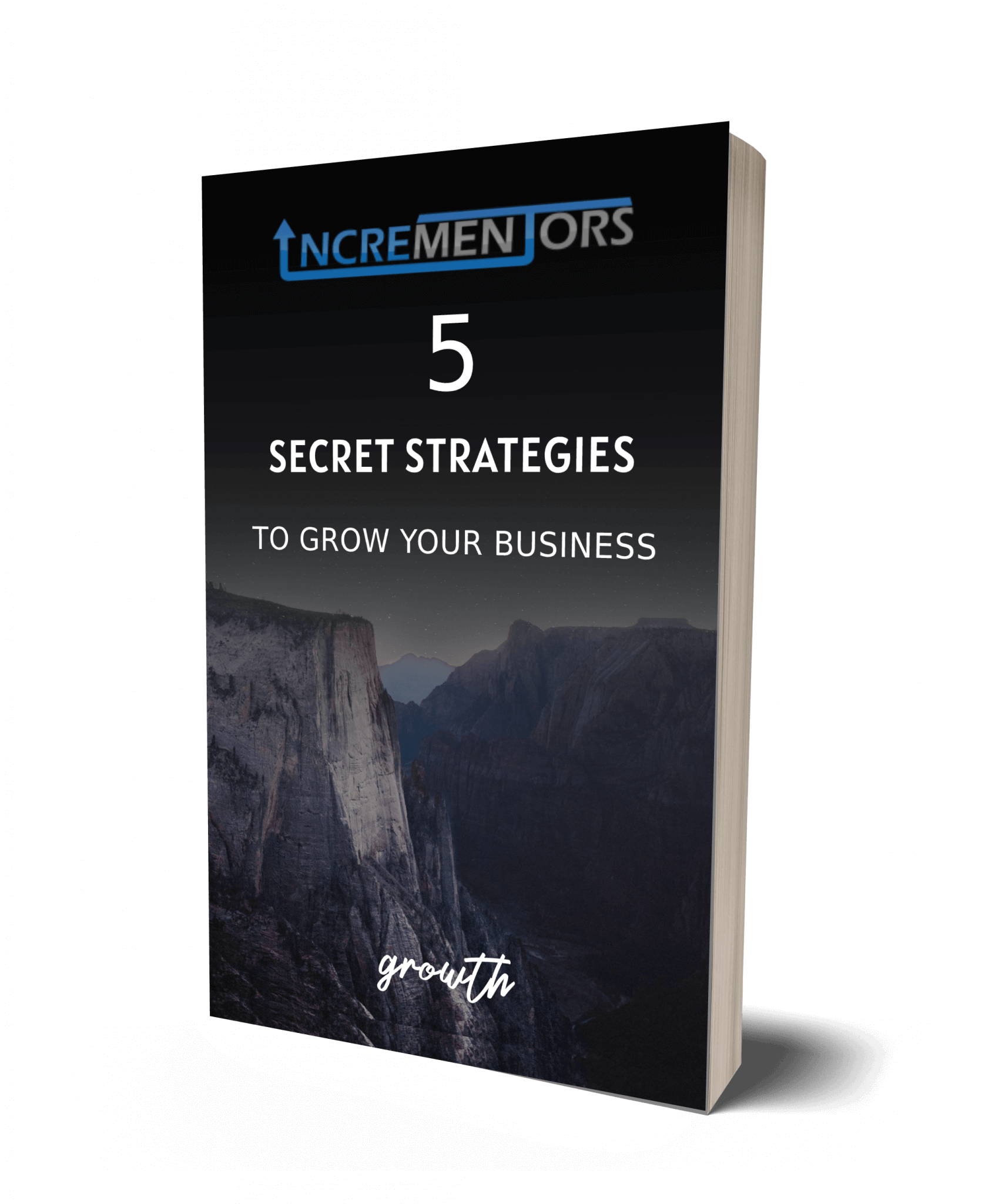 5 Secret

Strategies to Grow Your

Business

We are here to provide our best services to give your website a platform to compete on search engine result pages. Here is the PDF of our most amazing strategies for improving your rankings and increasing your visitor count faster than your competitors. So, what are you looking for? Fill up this form and get in touch with us today.
WE LOVE TO EDUCATE
CLAIM YOUR NO-OBLIGATION 30 MIN STRATEGY SESSION
We are a welcoming bunch and would love to listen to you. Begin With A 30 Min Strategy Call To Explore Your Opportunities and Get More Visitors To Improve Your Business Digitally.
PERSONALIZED WORK & CUSTOM SOLUTIONS
Our team of professionals is upskilled to develop our plans and strategies as per our client's wants, needs, and goals. We are committed to offering our clients transparency to all the workflow and authority to question any step in need.
EXPERIENCE WORTH 2.8 MILLION HOURS

Our agency spent more than 2.8 million hours, in building strategy, expertise, and techniques for our clients. We help our clients to grow their businesses with less stress. This makes our agency different from other agencies in this digital competition.
We are not like other agencies where you get a new person every time you call. We at Incrementors, provide you a dedicated manager who will stay in contact with you from the very beginning and GET THE WORK DONE in the targeted time.

And, Our Customer Reviews





Grow your business with us & get custom made BONUSES ABSOLUTELY FREE.
Performance Journal. A KPI Scorecard to Measure Performance.
"Measure to Improve" 
Our expert team created this awesome and timesaving scorecard sheet to help you to track and monitor your team's daily performance. Each Scorecard is based on excellent practices and the key production signs which drive the success of a dental practice owner, their team, revenue, patient, capacity overhead, and profit.
Dental Scorecard characteristics:
The

PATIENT

section helps monitor how well your patients are pre-appointed for an upcoming consultation before they leave.

This scorecard's

PRODUCTION

part is designed to monitor your productivity at the end of day.

The

PLANNED

section of this scorecard is intended to monitor patients who have attended the clinic and have been diagnosed with new treatment which should be scheduled.

All of the cells are

PRE-FORMULATED

and formatted before entering your daily figures to give your monthly sum.
Frequently Asked

Questions
ARE YOU HAVING ANY PROBLEMS BUT CAN'T CONSULT TO ANYONE?